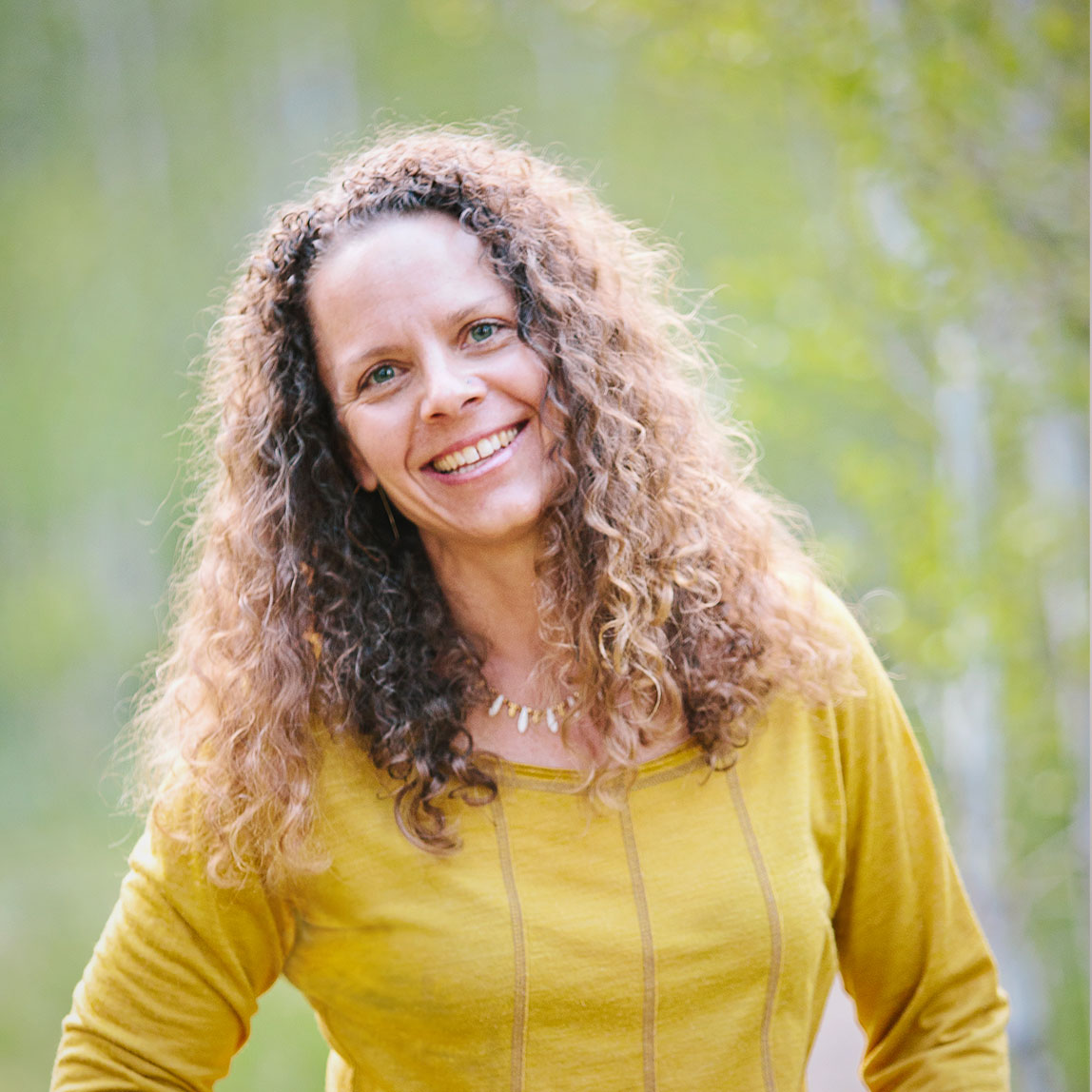 Natalie Murphy, RDN, LD, RYT-200
Nutritionist, Yoga Instructor
Weight Concerns, Eating Disorders, Diabetes, Yoga
Pronouns: she/her
Currently taking new clients
In-network with most major insurance companies
Telehealth Available
Bend, OR
Contact Natalie:
natalie@rubyhealthandwellness.com
Phone: +1 (541) 414-4087
Are you struggling with finding peace in your body? Are you newly diagnosed with diabetes and want help with nutrition? Are you ready to make peace with the scale?
Natalie is here to help. You can have a peaceful relationship with food–freeing you to focus on all the other essential areas of your life.
Philosophy
Natalie supports whole health in her practice and her personal life, by finding ways to nourish the body and feed the soul. Her compassionate approach is rooted in body positivity and Health at Every Size®.  
She is also working on integrating yoga into her health and wellness knowledge by participating in yoga therapy lessons for clinicians. She hopes to take what she learns and have her clients benefit by learning how yoga helps the body!
Natalie works with clients to explore their inner critic and food rules that stand in the way of their values. Her thoughtful approach integrates principles of intuitive eating, mindfulness and joyful movement.
Education and Background
Colorado State University is where Natalie graduated with a degree in food science and human nutrition in 2005. Prior to this, she enjoyed the mountains and trails of the western United States attending Montana State University, Sierra College in Northern California and the University of Nevada, Reno. She did her dietetic internship through the University of Northern Colorado providing nutrition experience with community, food service and clinical settings.
As a registered dietitian nutritionist for twelve years, Natalie worked in an acute care hospital setting for a couple of years and before transitioning to individual nutrition counseling with adolescents and adults. Her struggle with an eating disorder in her teens inspires the empathetic work she does in practice. She brings confidence to her work with clients that full recovery is possible.
She was part of an integrated team supporting eating disorder recovery with students at the University of Colorado at Wardenburg Health Center in Boulder. After relocating to Oregon in 2011, Natalie continued her non-diet, weight inclusive work in private practice. In addition to supporting individuals make peace with food and body, she also works with clients to manage diabetes, heart health, and digestive challenges.
Working with Clients
Natalie Specializes in:
Body Image and Weight concerns
Intuitive Eating and Mindfulness
Gestational Diabetes, Pre-diabetes and

Type 2 Diabetes

Peace with food, ending the diet mentality and practicing joyful eating
Emotional Eating and Binge Eating
Here's what Natalie's clients have to say:
"The nutrition work we did together changed my life. I am so grateful for you helping me overcome my shame and confusion about food. Our work was everything I needed at a very difficult time in my life. I felt I got more than I expected out of our sessions. I thought you'd tell me what to eat to be healthy but you guided me to look beyond the food and look at deeper reasons why non-hunger eating was taking place. I learned that why I was eating was more than just about the food and more about coping with feelings. I feel free about food for the first time."
-Natalie's Client TB
"I did not know what a dietitian did or what to expect. I thought I would get a meal plan but this was not necessary for​ the work I did. In the work I did with Natalie, I was able to get to the bottom of many of the myths I've been told about nutrition. It allowed me to challenge the list of rules I was placing on myself that lead to my eliminating many foods I once enjoyed. The permission to eat foods I enjoy helped decrease bingeing on them and targeted the shame cycle that was happening. Thank you." -client S
"When I first started looking for a nutritionist I was thinking it was going to be more of a weight watchers experience with a plan and calorie counting to follow. I was very pleased when working with Natalie wasn't this. I was looking for ways to help me lose weight, and this did happen a little for me. More importantly, I think overall, I came away with a more natural interaction with food and eating and feeling better about food and enjoying my food more. All great things. Refreshing to not be stuck in a calorie counting mentality anymore but to just be able to go about my day and eat when I need to.
I liked that it was an organic process of exploring my relationship with food. Our sessions were a chance for me to think out loud and then Natalie was able to pinpoint ideas and offer experiments and suggestions that allowed me to better understand my relationship with food which was really valuable."
– client GW
Self Care
When Natalie is not at Ruby Health and Wellness, she loves spending time outside with her family and volunteering at her daughter's elementary school. She feels most alive when she is learning new things. Natalie is taking a yoga teacher training course in the Spring to expand her toolset with clients to find ease in the body.
When asked about her self-care practices, this is what Natalie said:
I find self-care to be one of the most important parts of the day. It impacts the way I show up in the world and how I interact with others. Right now, getting out for a short walk in the middle my workday seems to help me refresh and regroup. I love picking my daughter up from school in the afternoon and giving myself a nightly foot massage. Most days I find a 10-minute meditation helps reset the brain. However, some days this happens easier than others. Weekend yoga class is my favorite mind/body relax. I'd love to do yoga during the week too! A constant intention that I keep striving toward.
"If you listen to your body when it whispers, you won't have to hear it scream." -unknown
Make an Appointment with Natalie and take the first steps toward freedom with food.
Natalie Murphy, RDN, LD, RYT-200
Nutritionist
Phone: +1 (541) 414-4087
natalie@rubyhealthandwellness.com
Fax: 844-517-6506