We are:
An Oregon-based collective of wellness providers offering Intuitive eating nutrition, life coaching, and yoga. Advocates for compassionate self-care and peace w/ food & body.
Our nutrition team can help you with:
Intuitive Eating and Mindfulness
Body Image and Weight concerns
Disordered Eating
Gestational Diabetes, Pre-diabetes and Type 2 Diabetes
Polycystic Ovarian Syndrome (PCOS)
Peace with food, ending the diet mentality and practicing joyful eating
Emotional Eating and Binge Eating
Life Coaching and more!
We see clients age 18+
"And I said to my body, softly, 'I want to be your friend,' it took a long breath, and replied, 'I have been waiting my whole life for this."

Nayyirah Waheed
Find Balance
Integrative medicine puts the patient at the center and examines the physical, emotional, mental, social, spiritual and environmental influences that affect a person's health. As partners in this process, we will take all of these things into consideration when restoring your health. Learn more about Intuitive Eating here.
Are you being good to yourself? This is the beginning of all of life. Can you achieve optimal health and happiness without self-love? Can you show others real love without genuinely loving yourself? Think about this question. . .
Instead of counting calories, start listening to your body! We were born knowing when to eat and when to stop. The nutritionists at Ruby Health and Wellness can assist you in learning those skills again. They will help you take a look at the emotional reasons you eat. Refocusing instead on signals our bodies naturally give us every day.
All Are Welcome Here!
We value every client and respect their dignity and humanity. We see ourselves as partners in your healthcare which includes honoring your background, experiences and authentic self.
How to Use RO DBT to Make Peace With Food
While most forms of cognitive-behavioral therapy work on building self-will, Radically Open Dialectical Behavior Therapy (RO DBT) takes almost the opposite approach. It understands that for some people, over control can be unhealthy and possibly detrimental.
Embrace the Intuitive Eating lifestyle!
RUBY. A HEART STONE
The ruby reminds us that the journey to finding peace with food means tapping into your intuition. Ruby Health and Wellness includes our nutrition team and providers from multiple disciplines who are dedicated to supporting your journey. We honor your whole person in a compassionate self-care model.
Testimonial
From a Grateful Client:

"Before working with Lynae, I had only seen hospital-based outpatient dietitians. The sessions were monotonous and filled with advice I could have given myself. I didn't know what to expect or what I could get from an outpatient dietician, but I hoped there was more. Working with Lynae was a vastly different experience. Sessions were a combination of nutrition, therapy, and healing connection.

I learned about what really goes on inside my body- digestion, repair, metabolism, etc. – as opposed to what diet culture told me about my body- certain foods and portions are bad, carbs and fat make me gain weight, etc.. We worked to understand the underlying struggles and influences that led to my food, body, and exercise beliefs. Lynae adapted to my changing needs- varying levels of nutrition guidance- and never lacked new ideas of ways to challenge me. She was vital in my journey towards healing my relationship to food, exercise, and my body, towards self-trust and becoming the expert on my own body."

LKH
Learn more about Ruby Health and Wellness by reading what we're discussing lately. The first article 'Intuitive​ Eating Defined' is a great place to start.
My Intuitive Eating Journey
Is COVID making you binge eat?
Lynae Smith, RDN, LD
Founder, Nutritionist and Coach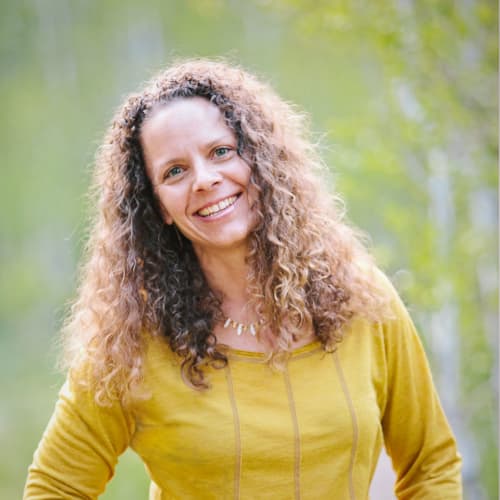 Natalie Murphy, RDN
Nutritionist
Makena Whitaker, MS, RDN, LD
Nutritionist
Call Ruby Health and Wellness
Whether you need help with Intuitive Eating, you're interested in RO-DBT, looking for coaching, or shopping for a nutritionist to get you on the right track with a diabetes diagnosis, you are in the right place. We deal with all these specialities and more. Look through our site, give us a call, or just schedule an appointment.  We are here to help.
"I was worn down by years of dieting. In her gentle, kind way, she opened my eyes to alternative ways to look at food. With her help, I started to see my strict, black and white rules fade and be replaced with more workable solutions. I highly recommend her style and insight to help anyone learn to live healthy around food!"
"From my journey to make peace, I did not get what I hoped for, but what I got is nothing short of a miracle. It didn't come to me with great fanfare. In fact, I barely noticed it at all. I read Health at Every Size® several years ago after 35 years of the diet/weight gain […]"